Providing quality dental care from generations to generation.
At Vivid Dental, we are more than just a dental clinic. We value our relationships with our patients and treat every one of them like our own family.
At Vivid Dental, we pride ourselves to give you the best possible treatment at affordable prices. Call us now or email us to make an appointment!
Contact us
Our vision is to provide quality dental care from generation to generation.
We aim to treat all patients like family and have every patient leaving with a beautiful smile.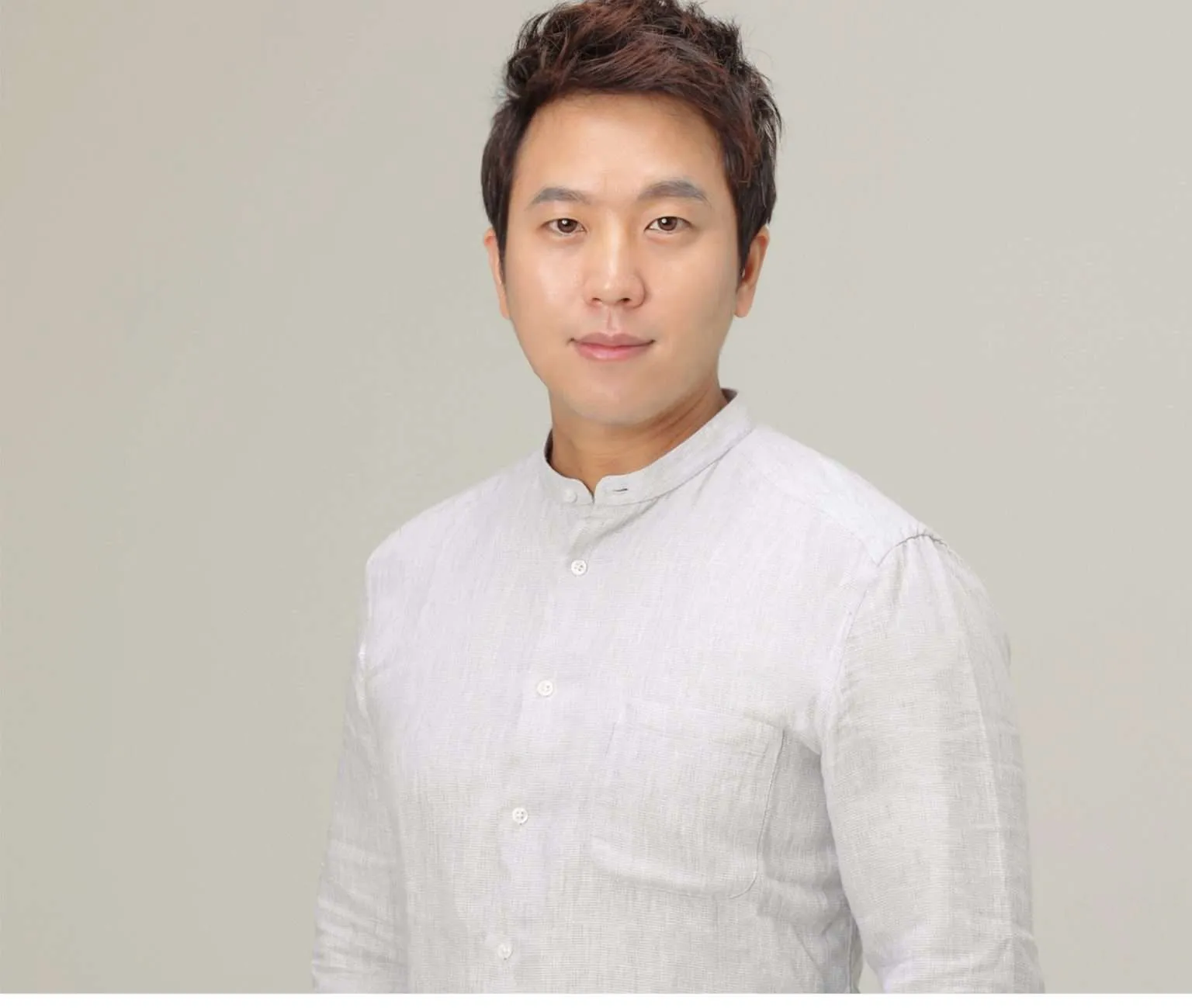 Treat patients as a family member
Vivid Dental Surgeons opened in July 2019. We are boutique dental clinic located in a swell known heritage district in Tiong Bahru in Singapore. We aim to provide affordable and quality of dental care for generations to generations and spread happiness through our clinic.
Dedicating many years of dental expeperiences, Dr Ryan and dental team use the latest dental technology from Korea, Austraila and US. We do out best to provide our patients the best comfort and satisfactory results.
Dr Ryan Yun spent his early years living in South Korea before moving to Melbourne, Australia to further pursue a specialisation in dental surgery.
He then relocated to Singapore to pursue private practice in general restorative dentistry, surgical extractions, and implant surgeries.
Dr Ryan's professional training, Qualifications & accreditations:
• Bachelor of Dental Science, University of Melbourne, Australia
• Dental License (Singapore Dental Council)
• Dental License (Australian Dental Board)
• Member, Singapore Dental Association (SDA)
• Member, Australian Dental Association (ADA)
• Osstem Master Surgery (Implant) certificate
• IAID (International Academy of Dental Implantology)
• Australian Advanced Orthodontics Course certificate
• Accredited Invisalign provider
• Botulinum & Filler aesthetic certificate
Providing the best results to patients
At Vivid Dental, we are made of a team of highly trained and skilled health professionals who are dedicated to giving the best to our patients.
We are constantly upgrading ourselves by attending lectures, workshops and courses for the latest dental knowledge.
Contact us