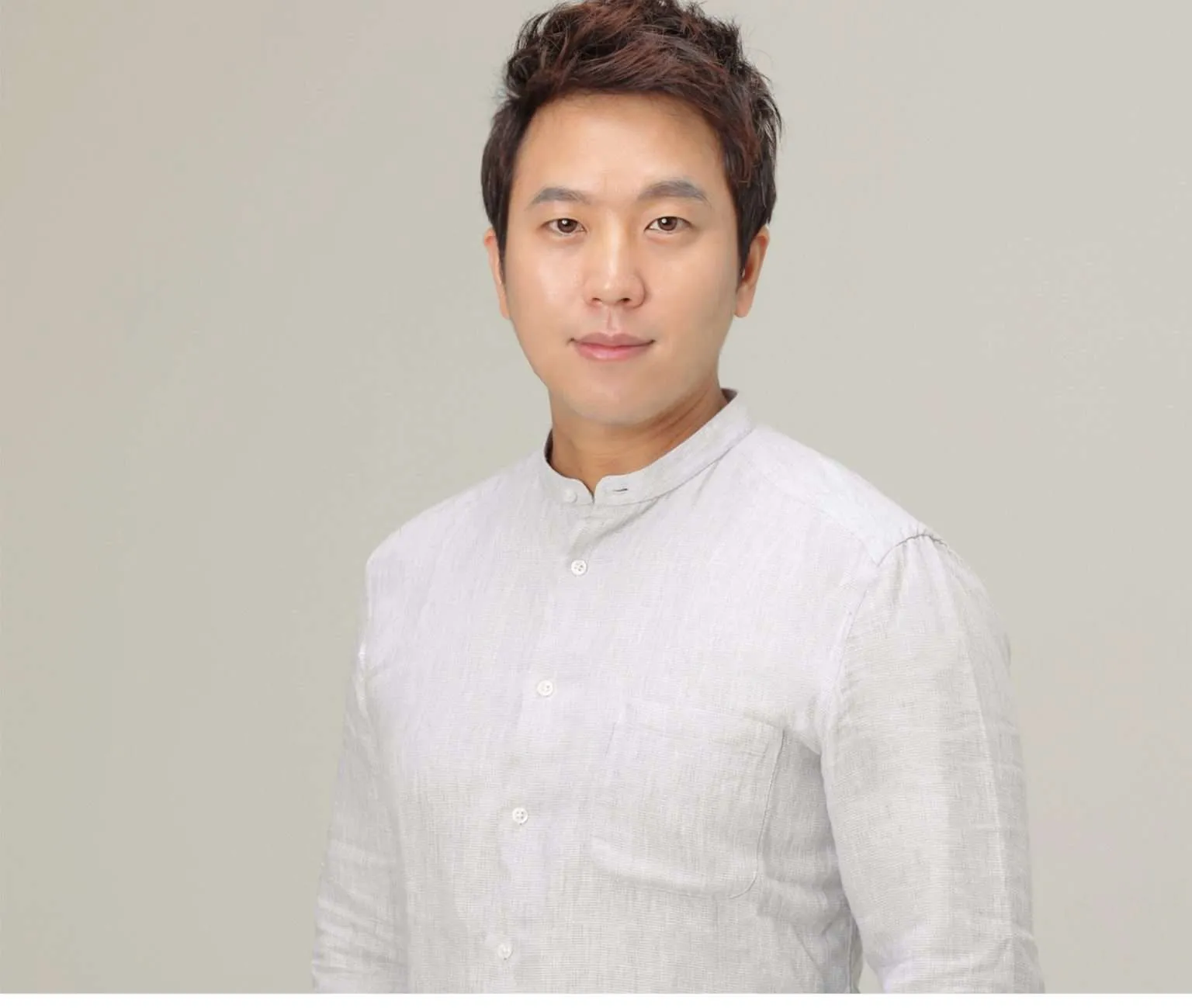 Treat patients as a family member
Vivid Dental Surgeons opened in July 2019. We are boutique dental clinic located in a well known heritage district in Tiong Bahru in Singapore. We aim to provide affordable and quality of dental care for generations to generations and spread happiness through our clinic.
Dedicating many years of dental expeperiences, Dr Ryan and dental team use the latest dental technology from Korea, Austraila and US. We do out best to provide our patients the best comfort and satisfactory results.
Contact us
Providing the best results to patients
Growing up and reveiving his early education of chemistry and biology as a double major in Korea, Dr Ryan moved to Melbourne, Australia for his professional training as a dentist. Upon completing his Bachelor of Dental Surgery in the University of Melbourne, he moved to Singapore and practiced a few years in the private sector before joining Vivid Dental Surgeons.
Dr. Ryan, a skilled Korean dentist,  believes that every patient should be treated as a family member and ensures that he offers optimal treatment options and performs dentistry as if the patients are from his family. Patients enjoy the interactions with Dr. Ryan as he readily puts them at ease. His practice focuses on surgical extractions, implant surgeries besides general restorative dentistry.
Dr. Ryan is a distinguished dental professional, having undergone extensive implant training with reputable institutions such as the International Academy of Dental Implantology (US), Osstem, and Dentium. Beyond implantology, he possesses expertise in orthodontic care, offering traditional braces and innovative solutions like Invisalign, for which he is an accredited provider. Passionate about crafting beautiful smiles, Dr. Ryan is skilled in cosmetic treatments and is proficient in enhancing teeth aesthetics using veneers and laminates. His unwavering commitment to continuous learning has seen him participate in numerous local and international programs, ensuring that he stays abreast of the latest techniques and trends in dentistry.
Outside of dentistry, Dr Ryan delights in wakeboarding, hiking and working out at the gym. He also joined in voluntary works in the rural areas in Australia. In Singapore, he also participate in voluntary dental workds in local community. He is currently a member of Korean church in Singapore.
Qualification & Certificate
• Bachelor of Dental Science, University of Melbourne, Australia
• Dental License (Singapore Dental Council)
• Dental License (Australian Dental Board)
• Member, Singapore Dental Association (SDA)
• Member, Australian Dental Association (ADA)
• Osstem Master Surgery (Implant) certificate
• IAID (International Academy of Dental Implantology)
• Australian Advanced Orthodontics Course certificate
• Accredited Invisalign provider
• Botulinum & Filler aesthetic certificate