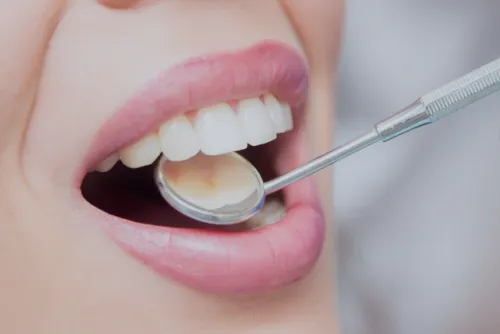 13 Jul

Things patient should expect during Inlay and onlay treatment

The recent news coverage by the Straits Times (Kaur, 2020) highlights that over the pandemic period, more cases of tooth damage due to bruxism (the excessive clenching and grinding of teeth) have been reported.

In cases like these where one's tooth may be chipped and damaged, treatment methods such as inlay and onlays may be recommended. Read this article to find out what a patient can expect when receiving such treatment including any inlay and onlay treatment pains.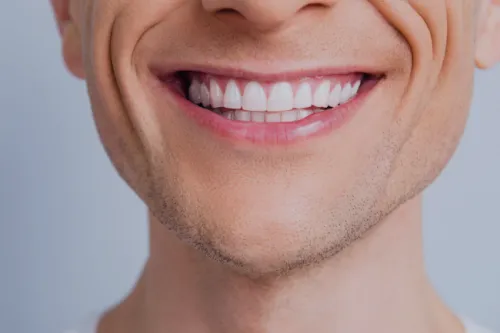 What are Inlays and Onlays?
They are basically a form of tooth restoration used for more serious cases of tooth damage and decay. They are fitted on the patient through an indirect and non-intrusive method in which the inlays/onlays are pre-made in a dental laboratory to suit each patient's need and then subsequently bonded to the damage tooth.
They can be fabricated using different materials examples include gold, porcelain, composite and more. (Read more to click HERE)
Advantages and Disadvantages of Inlays and Onlays
Pros:
Custom-made to suit patient's need ensuring a good fit
Much stronger and durable as compared to dental fillings
Able to fully restore tooth strength
Certain materials allow for the matching of natural colouration your tooth
No need for trimming of healthy tooth structures as compared to dental crowns
Cons:
Higher cost since they are custom-made
Lengthier process as a second visit may be required
May require replacement
Repair could be difficult

How long does it take to get fitted with Inlays and Onlays?
The entire process usually takes a minimum of 2 visits to your dentist. The first visit will entail the preparation for the inlay/onlay while the second visit will involve the fitting of the inlay/onlay restoration.
Inlay and Onlay Treatment Procedure
Anaesthesia—The dentist will first apply local anaesthesia to the region surrounding the cavity.
Decay Removal—Next, the dentist will use a drill or air abrasion instrument to remove the decay and thoroughly clean the tooth, removing any debris.
Probe—The dentist may probe the tooth to test if it is thoroughly clean.
Filling—A temporary filling is applied and will only be removed once the custom made inlay/onlay is ready for bonding. *Fabrication of dental inlays/onlays in dental laboratories usually takes 7-10 days
Bonding— The inlay/onlay is then cemented to the damaged tooth. *The bonding process will likely require a second visit.
If you would like to see a more visual representation, you can watch this short 1 minute clip on the process of getting fitted with dental inlays/onlays: https://youtu.be/IVVkevAV2c8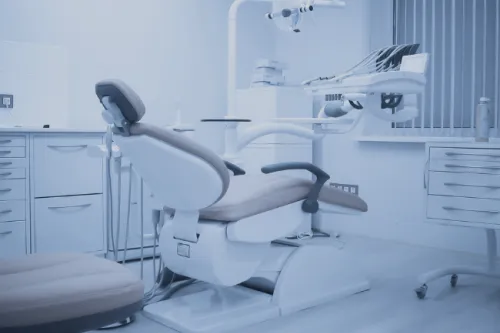 Are there any Inlays and Onlays treatment pains?
The complete procedure of getting them fitted, involves a generic process of tooth cleaning to remove the decay where your dentist will apply local anaesthesia to the surrounding area to numb any pain. So the answer is no, you'll be very comfortable.
We hope you learnt more about Inlay and Onlay Treatment…
Here at Vivid Dental Surgeons, we aim to educate our patients on matters regarding oral hygiene and health. We hope that this article gave you clarity regarding the topic of inlay and onlay treatments.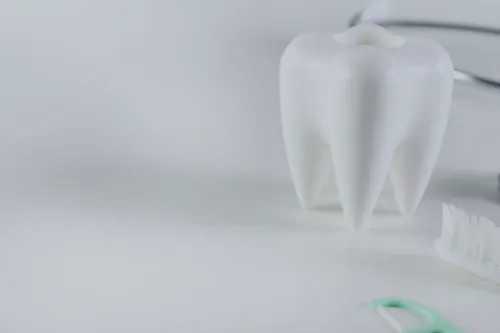 If you are still unsure about the procedure, be sure to voice out your concerns to your dentist. Only by exercising good communication will you be able to receive the most optimal treatment. Should you have any more questions regarding inlay and onlay or other oral health related matters, feel free to drop Dr Ryan a message here. Also if you want to read more about how to maintain a heathy teeth, please come to our BLOG.
If you enjoyed this article, be sure to leave us a like and comment! You can also click here to read other oral health related articles posted on our blog. We upload new dental blog posts every 2-3 days so be sure to check those out!
Dr Ryan and the Vivid Dental Team wishes everyone a pleasant day ahead!