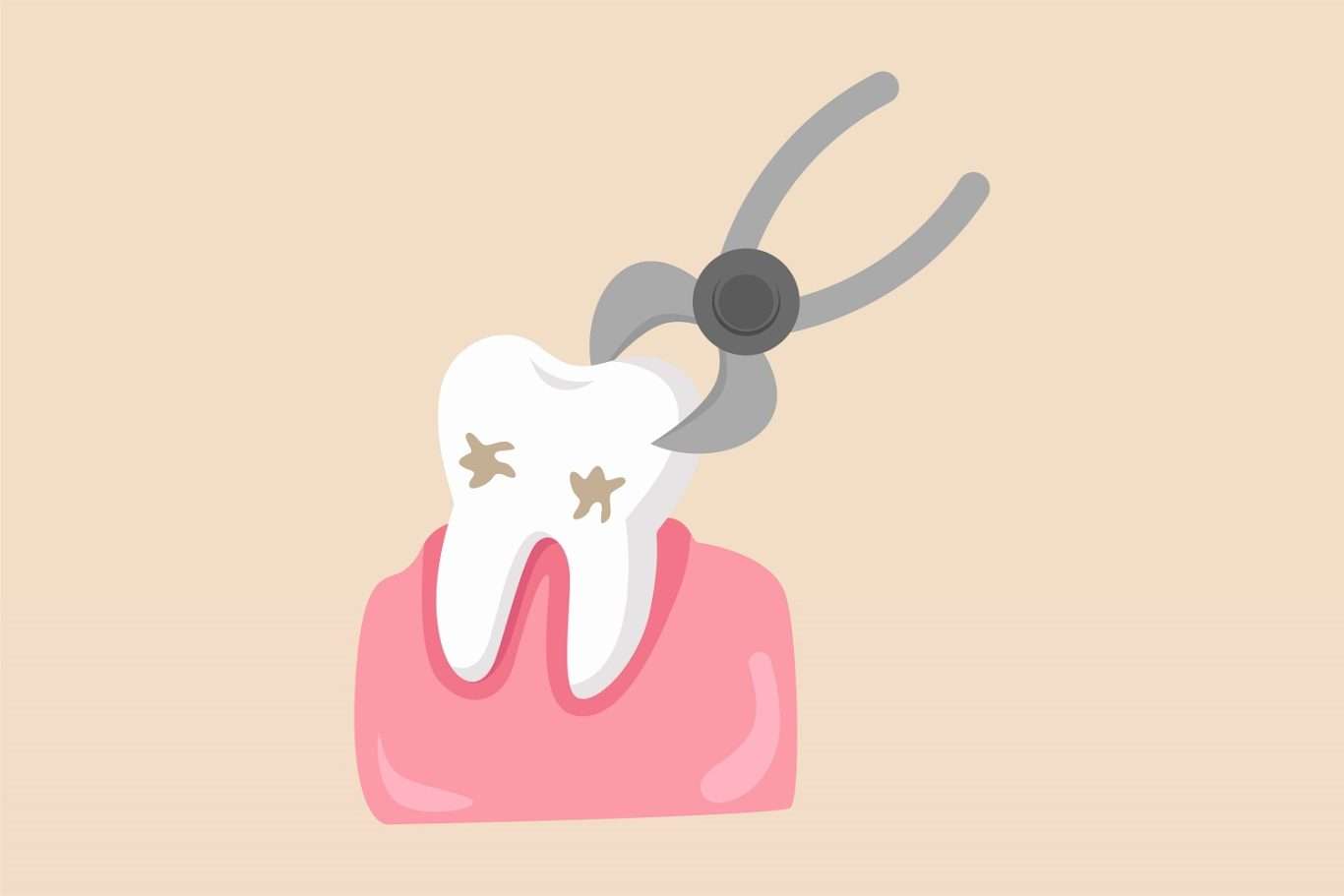 25 Jul

Wisdom Tooth …
A Comprehensive Guide to Wisdom Tooth Extraction at Vivid Dental Surgeons
You've started feeling an odd sensation at the very back of your mouth, haven't you? That nagging discomfort or pain is perhaps your wisdom tooth trying to announce its presence. You might now be contemplating having a wisdom tooth extraction. Don't worry; this blog guides you through your journey to eliminate that annoying discomfort at Vivid Dental Surgeons.
Wisdom Tooth Extraction: A Necessary Procedure
Most of us have four wisdom teeth, one in each corner of our mouth, which typically emerge between the ages of 17 and 25. These third molars can often lead to discomfort, especially when they don't have enough space to grow properly and become impacted. Extraction of wisdom teeth becomes necessary in such cases to alleviate pain and prevent future dental problems.
Wisdom Tooth Extraction at Vivid Dental Surgeons
Vivid Dental Surgeons, nestled next to the bustling Tiong Bahru Market, provides quality services for wisdom tooth extraction. Our mission is to provide our patients with painless and efficient wisdom tooth extraction, ensuring their comfort and satisfaction.
Our experienced team, headed by Dr Ryan, is equipped with advanced technology and vast experience to handle complex dental procedures. Dr Ryan, a Korean dentist, brings years of expertise in oral surgery and a calming demeanour, assuring a smooth experience for our patients.
Wisdom Tooth Extraction Cost and Medisave
The cost of wisdom tooth extraction can be a concern for many. At Vivid Dental Surgeons, we strive to provide cost-effective treatments. The cost of wisdom tooth extraction can vary depending on the complexity of the procedure.
As a part of our commitment to affordable dental care, we accept Medisave for surgical procedures, including the extraction of wisdom teeth. Yes, you read it right! Your tooth extraction Medisave can cover part or the entire cost of the procedure, depending on the complexity and the type of extraction.
Wisdom Tooth Extraction Medisave at Vivid Dental Surgeons
Our clinic takes pride in its seamless Medisave claim process. Our team at Vivid Dental Surgeons will guide you through the necessary documentation and application process for your tooth extraction Medisave, ensuring a hassle-free experience. We understand that dealing with dental issues can be stressful, and we believe the financial aspect of it shouldn't add to your worries.
Conclusion
Extraction of wisdom teeth doesn't have to be a daunting procedure. With the right expertise and care, it can be a smooth journey towards a pain-free life. At Vivid Dental Surgeons, we are committed to ensuring that journey for you.
We invite you to visit our clinic next to Tiong Bahru Market or schedule an appointment with our dentist, Dr Ryan, for a comprehensive consultation and advice on wisdom tooth extraction. Don't let the wisdom tooth pain dampen your spirits. Get back to enjoying your life to the fullest with Vivid Dental Surgeons.